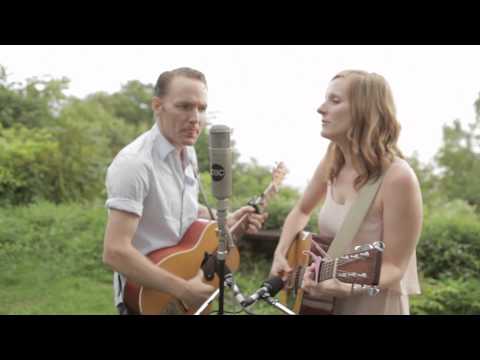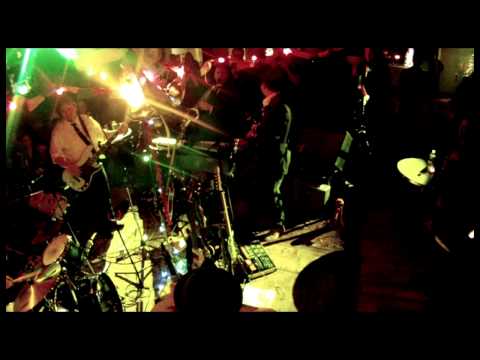 keirp: Big decisions are best made in the middle of nowhere, on a bicycle.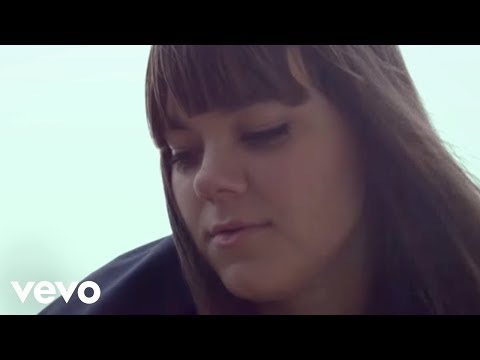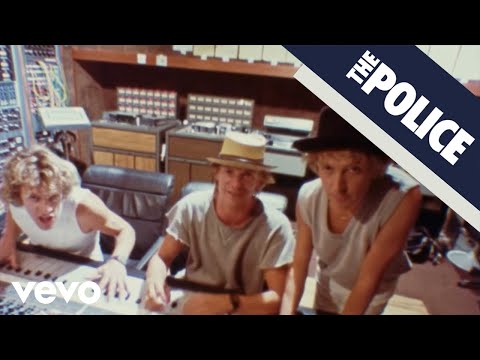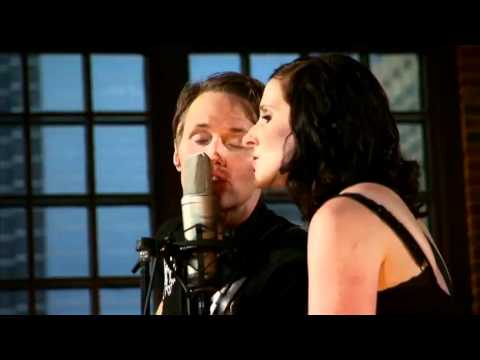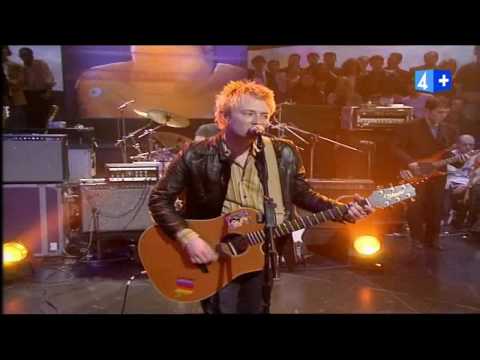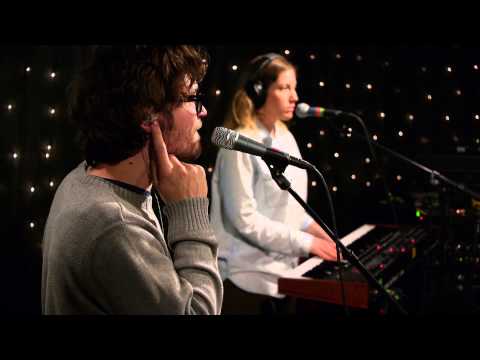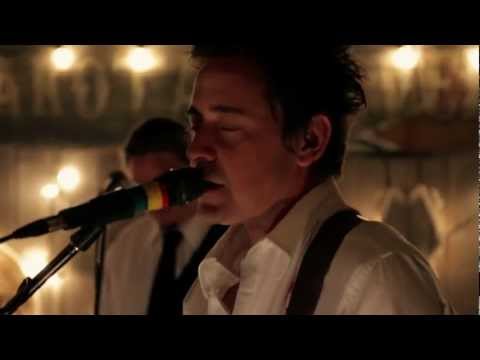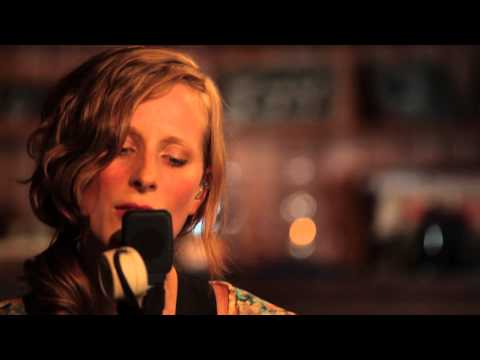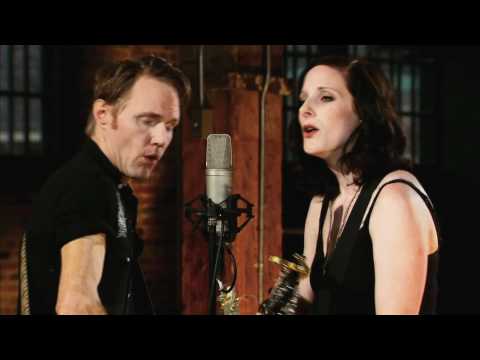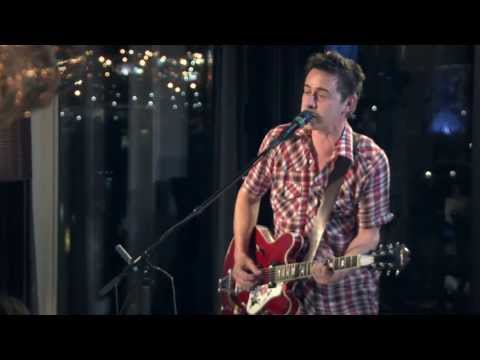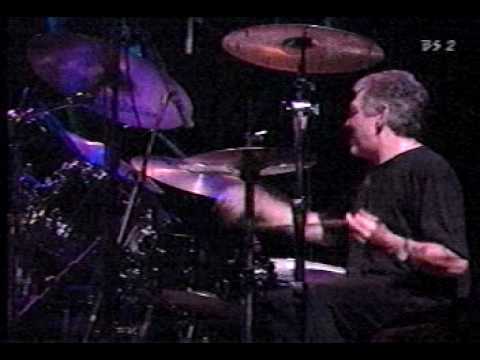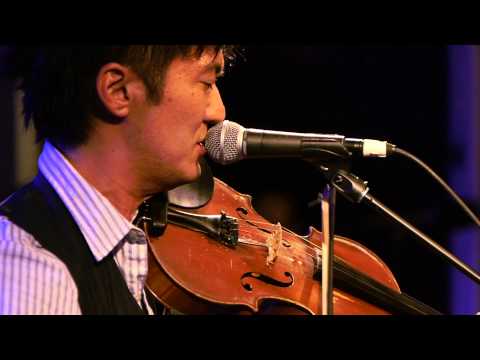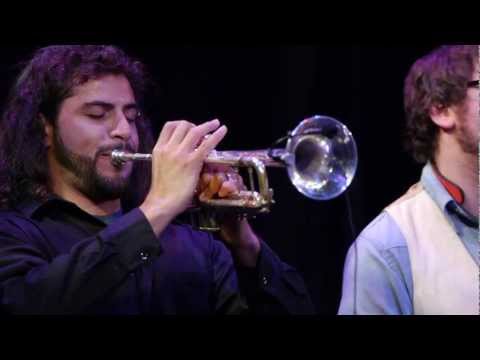 Trying to talk to a non cyclist
whatbikeracersshouldcallme:
Driving through a sketchy part of town to get to a...
whatbikeracersshouldcallme: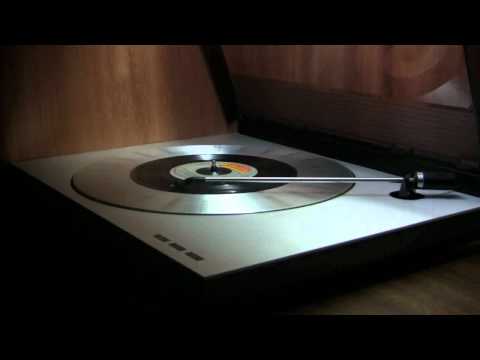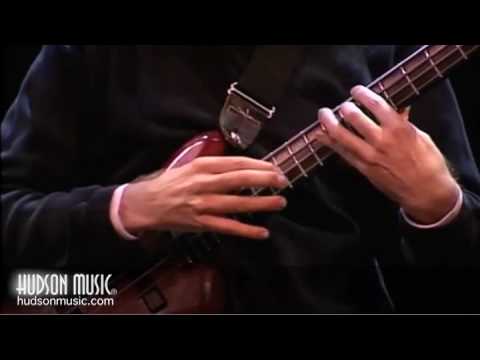 Racing in the rain
whatbikeracersshouldcallme: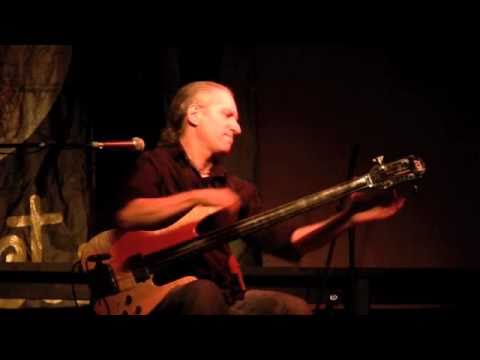 Morning routine of all cyclists
whatbikeracersshouldcallme:
Glad to see I was not alone with sand induced... →
When you think the bottle you got from the feed...
whatbikeracersshouldcallme: Hah! Yup…
Doing any ride at over 5000 feet
whatbikeracersshouldcallme: Yes. This.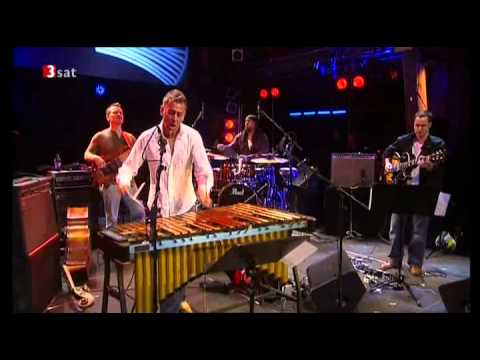 saveyourscissorz: Daniel Romano - She Was the...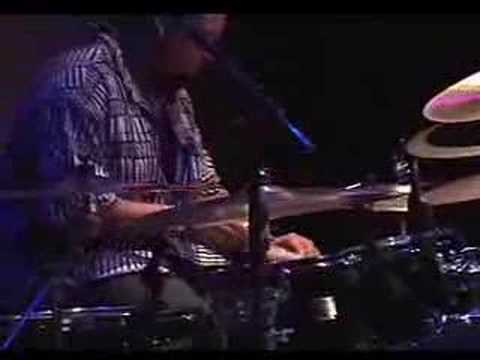 Keir Plaice: Why do I race my bike? It is a... →
keirp: Why do I race my bike? It is a question that I consider often. Is it simply an outlet for my competitive spirit and a way to assert myself in the world? Or is it my will to always be better that drives me? Certainly, these are factors but, more and more, I realize that it is the racing itself… Good words on this topic, and I think I agree that this is why I ride as well.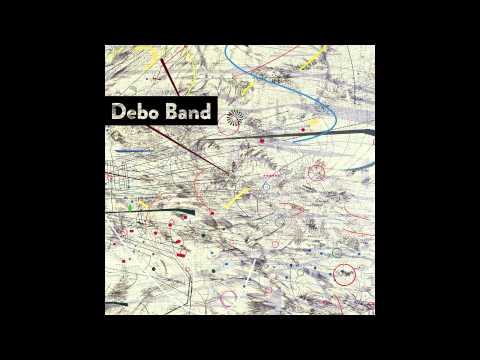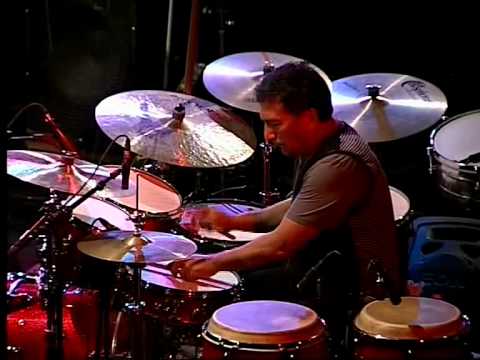 Balls, Wheels, Doping.: It's not about the bike →
cavalierfc: There's a lot of misinformation out there following Lance Armstrong's decision to accept a life ban rather than contest charges of doping. Let's correct some of it, and show you the man behind all of the myths. As we go along, you'll see that allegations against Armstrong have been there not just…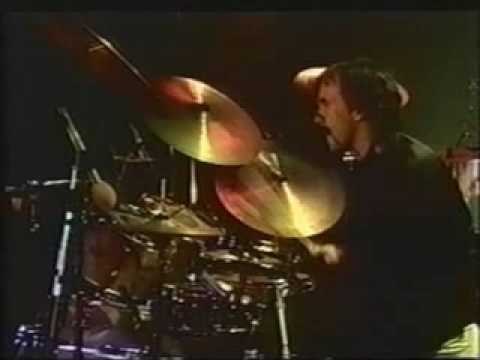 Alex Stieda
chandlerdelinks: This is absolutely phenomenal. Kudos to Rapha and thanks to Alex Stieda for reminding us what it's like to truly love this sport.